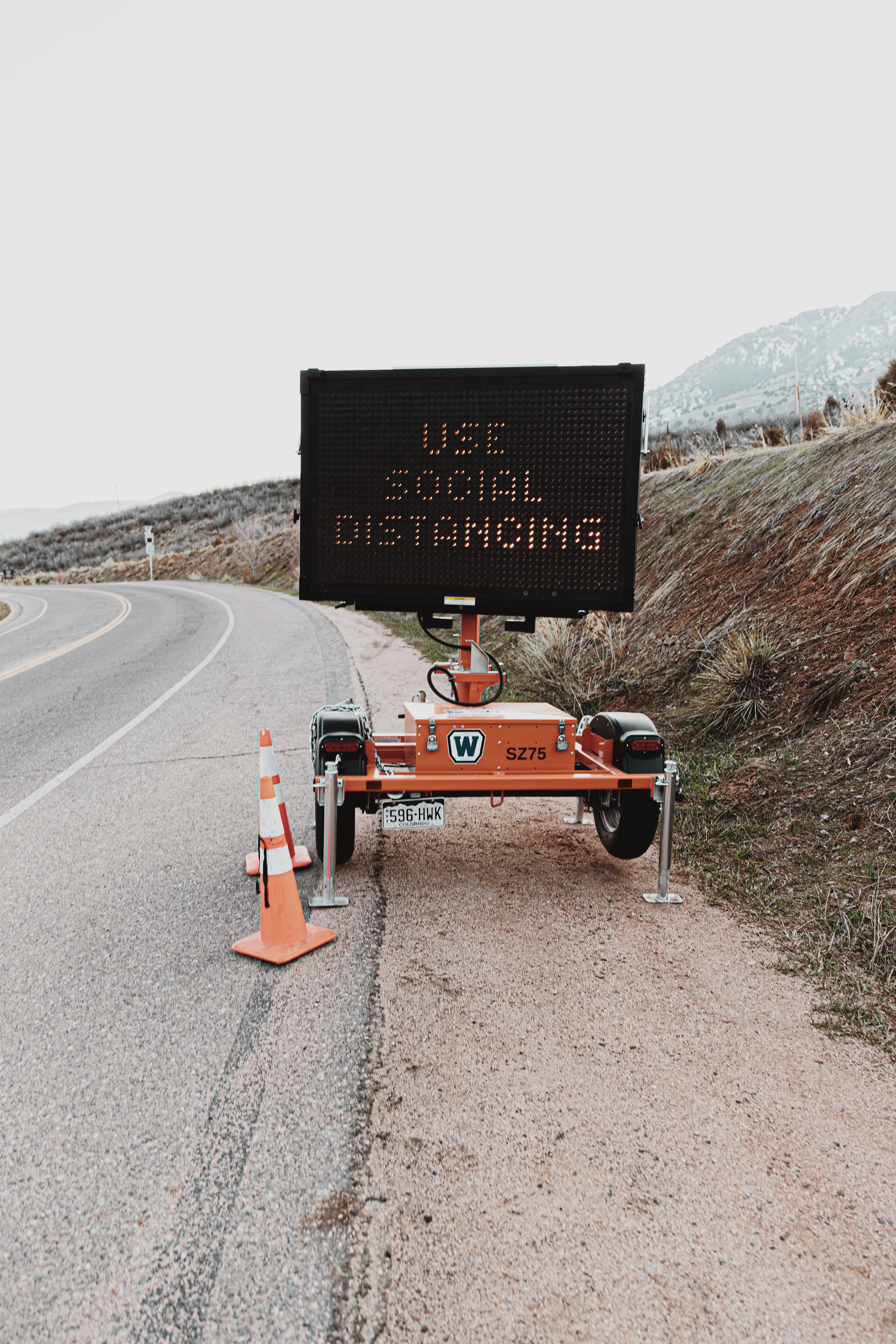 As the COVID-19 pandemic stretches on, public health officials have encouraged us to stay safe by avoiding gathering indoors. But just how much safer is it to be outside? That part remains unclear.
Nooshin Razani, MD, MPH, partners with a number of outdoor groups as part of her work as director of the Center for Nature and Health at UCSF. As the pandemic lingers, many of those partners have asked if they are really safe outdoors, as they interact with each other and members of the public all day every day.
Razani also worries about the physical and mental health of those who have avoided hiking, biking and outdoor calisthenics to minimize their risk of infection.
"We need to know how safe or unsafe it really is to do things outdoors," Razani said.
In a meta-analysis published in the Journal of Infectious Diseases, Razani – along with UCSF co-authors George Rutherford, MD, PhD, and Mohsen Malekinejad, MD, PhD  – looked through 10,000 papers to try to identify how frequently and under what circumstances the novel coronavirus is transmitted outdoors.
They found a dearth of research that considers or reports outdoor transmission of the virus behind COVID-19.
"We learned the topic is hard to study because it's hard to define the outdoors. For instance, with construction workers, the longer they work, the more the space becomes an indoor space," Razani said. "Many events are mostly outdoors but have some indoor component."
A Japanese analysis of reported cases found that the odds of indoor transmission were nearly 19 times higher than outdoor, but it didn't include details on specific instances of outdoor transmission. Overall, Razani and Rutherford found that fewer than 10% of reported global SARS-CoV-2 infections have occurred outdoors. More of these occurred where there was no masking or social distancing.
As for those construction workers? An evaluation of workplace transmissions found that construction sites accounted for just 5% of cases.
In hopes of finding more details on the risks of various outdoor behaviors, the research team decided to include studies examining similar respiratory viruses. These papers found the risk of outdoor transmission was higher in multi-day events and in cases where outdoor event participants slept in shared housing. Risks were lower when participants wore masks and observed social distance guidelines.
One study seemed to nail down the benefits of the outdoors as it relates to the 1918 flu pandemic. Some soldiers aboard a ship slept in hammocks outdoors, while others slept in hammocks indoors. All of the soldiers slept for the same amount of time and all of the hammocks were equally spaced – military life makes for tidy datasets! The soldiers who slept outdoors were four times less likely to die than those sleeping indoors.
"People need access to the outdoors, because it saves lives. But being outdoors doesn't completely stop the spread of the virus," Razani summarized.
She hopes that future studies will identify where and how transmission occurred and offer more information about the relative safety of various outdoor activities.
"Public health officials have been telling people to go outdoors to reduce risk, but we need to be able to give them more information about what they can and do safely and if there are specific activities people should steer clear of," Razani said.