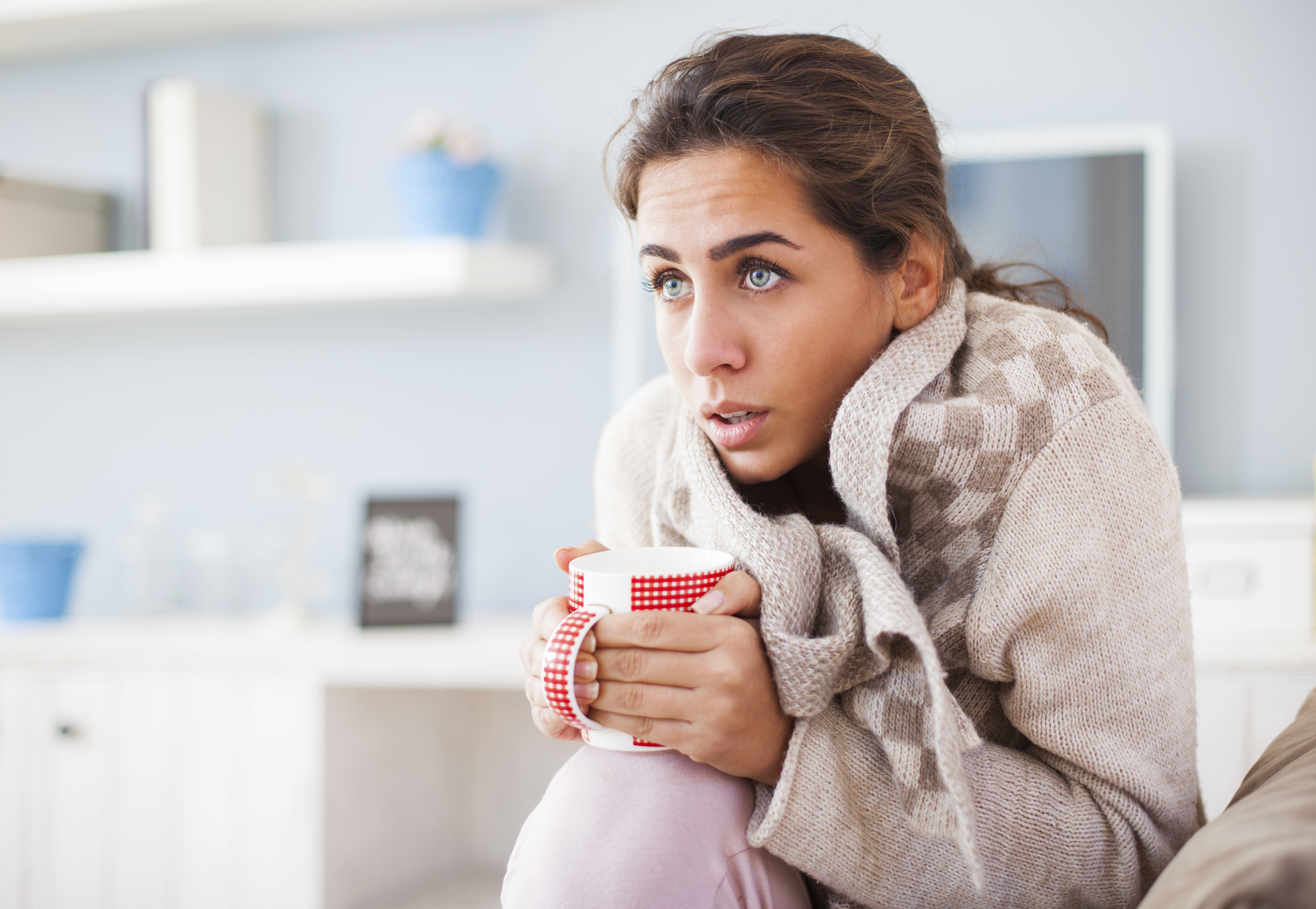 Fever is a common symptom of COVID-19 and develops early in the disease, when the sick are most likely to be contagious. That means that testing those who develop the symptom is a key opportunity to slow the spread of the virus.
From early in the epidemic, public health messaging has instructed those who developed a fever to stay at home and seek testing. Mark Pletcher and his colleagues saw an opportunity to leverage their COVID-19 Citizen Science Study – which delivers daily and weekly surveys on viral symptoms and prevention measures to participants' mobile phones – to determine how many of those who developed a fever were tested for COVID-19 test within a week.
"Testing is only effective if you test the right people," explained lead author Mark Pletcher, MD MPH. "We had an opportunity to find out who was getting tested by asking them in weekly surveys, and we found that the people that are arguably the most important to test – people with fevers – are just not consistently doing so."
Overall, throughout the course of the pandemic, just 20% of participants who developed a fever received testing within a week, the researchers concluded using parametric time-to-event modeling to account for the time windows possible in the survey responses. That figure includes time early in the pandemic when testing was much less common. Even by the end of October, with the winter surge ramping up, timely testing was only obtained by 25.9% of those with a fever.
The researchers found some hints of disparities in testing by race/ethnicity, with somewhat lower testing rates particularly among Black participants. The sample size was not, however,  big enough to confirm these differences with any statistical certainty. With funding from the Patient Centered Outcomes Research Institute, the team is continuing to try to recruit more participants from vulnerable populations. 
Pletcher and colleagues including Alexis Beatty, Jeffrey Martin, Eric Vittinghoff, Madelaine Faulkner Modrow, Feng Lin, and Gregory Marcus considered all survey participants who reported fever or chills after they had been enrolled for at least five days. 2,679 participants, of more than 37,000 total in the study, reported at least one new illness with fever, and many reported multiple illnesses over the course of the study.
The data analysis found that more people than one would expect reported a fever on its first day, suggesting that they actually developed the fever on a previous day when they may not have completed the daily survey. This points to greater delays in testing. And because the study participants have, on average, more education than the U.S. population as a whole (as is common for internet-based research) and more educated people are more likely to have access to testing, the study might also overestimate the proportion of those with a fever who get tested within a useful timeframe.
"We can't say for sure that we could have substantially reduced hospitalizations or deaths from Covid-19 with a better testing program," Pletcher said. "But it is clear that countries like China and South Korea, which have tested more aggressively, have had significantly lower community transmission rates." 
The study is available online here.