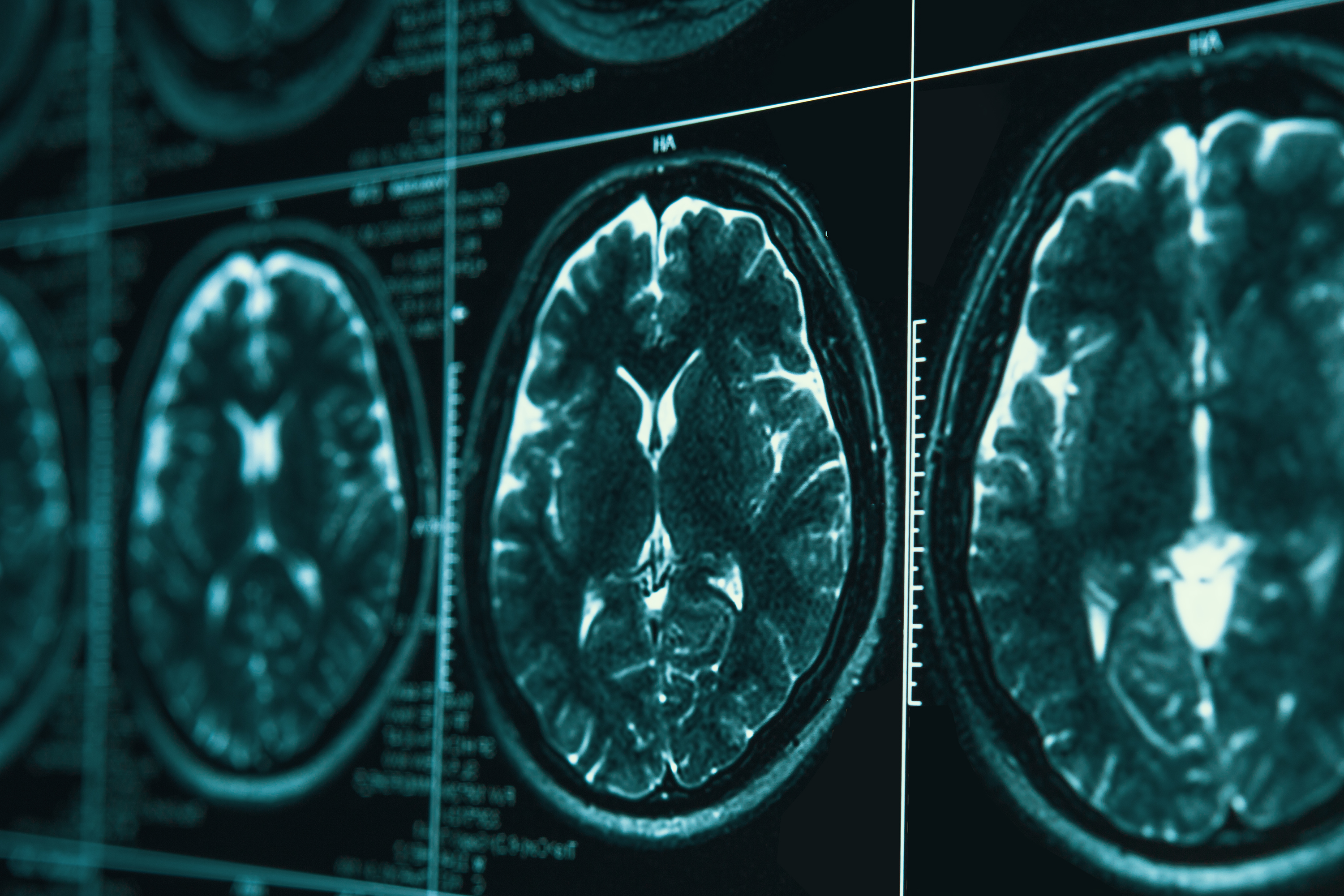 New findings suggest that unexplained seizures in older adults may be an early sign of Alzheimer's disease.
Seizures can be a symptom of advanced dementia, but they also occur in older adults with mild or no symptoms of cognitive decline. A retrospective study led by Kristine Yaffe, MD, a professor of neurology, psychiatry, and epidemiology and biostatistics, and Ophir Keret, MD, a fellow in the Global Brain Health Institute, explored whether these unexplained seizures might actually predict dementia.
There is a push to find ways to predict and diagnose Alzheimer's disease and related forms of dementia, if only to develop more rigorous data about which interventions slow the course of the disease.
Yaffe and Keret – using health records of just under 300,000 veterans in the Veterans Affairs health system – found that those who had seizures with no known cause were twice as likely to develop dementia. It took a median time of six years from seizure to dementia symptoms. The findings were published this week in JAMA Neurology.
Yaffe and Keret posit that unexplained seizures may result from changes in the brain resulting from Alzheimer's disease and other neurodegenerative forms of dementia that have yet to result in outward signs of dementia.
"We need more research before we can definitively say what's causing the seizures," Yaffe said, "but these findings ought to encourage clinicians to follow these patients more closely for cognitive screening and possible interventions."