Underrepresentation in clinical trials leaves evidence gaps for younger adults with low cardiovascular risk and in older adults with multiple health conditions, study finds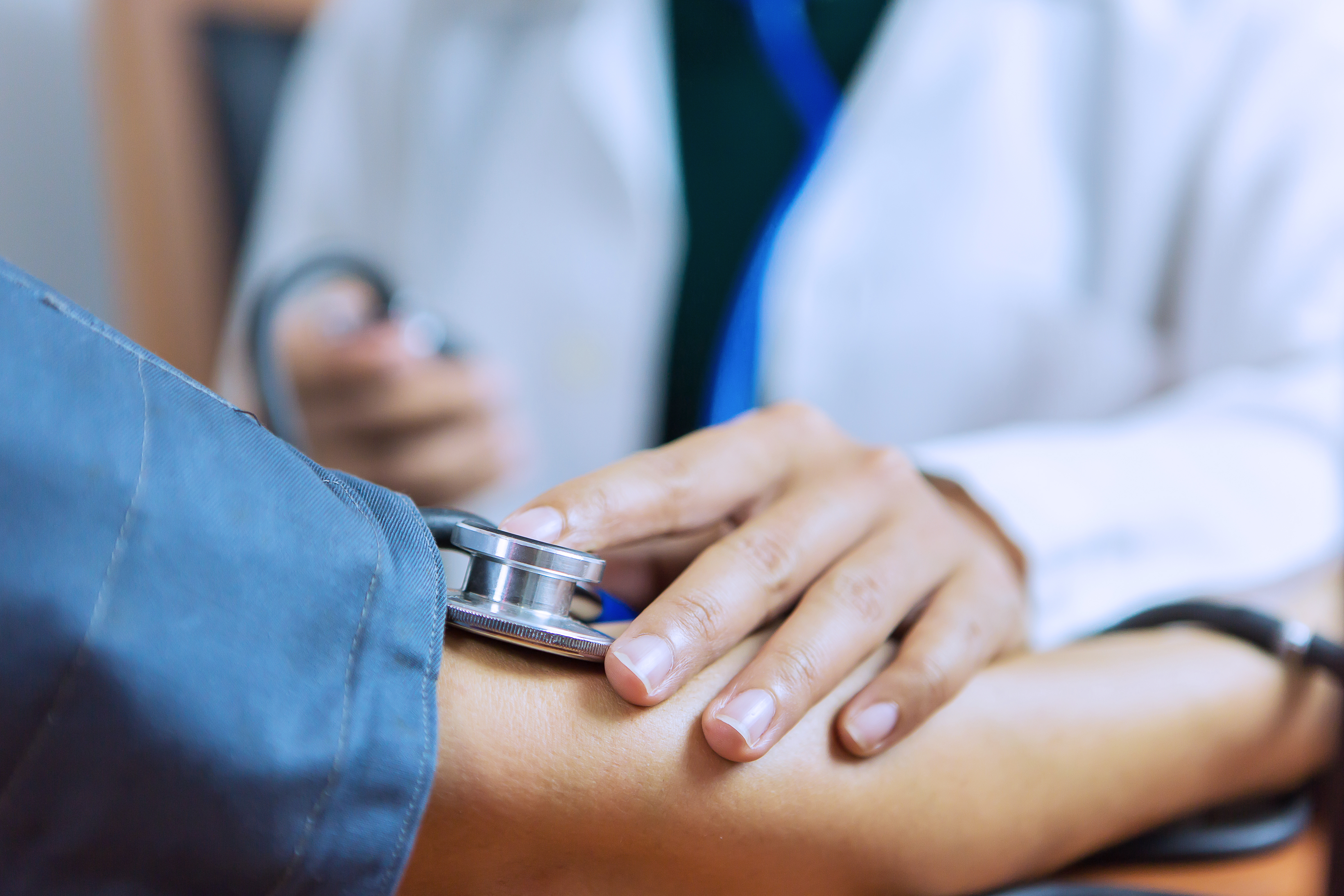 Participants enrolled in two large trials used by the American College of Cardiology / American Heart Association (ACC/AHA) to develop blood pressure (BP) management guidelines were not representative of the whole U.S. adult population with high blood pressure, according to a new study led by Kirsten Bibbins-Domingo, MD, PhD, a general internist, chair of the Department of Epidemiology and Biostatistics at UCSF and Vice Dean for Population Health and Health Equity, and Timothy Anderson, MD, a primary care physician at Beth Israel Deaconess Medical Center. As a result, the evidence base supporting aggressive blood pressure treatment to achieve lower threshold is weak, particularly for young adults and for older adults with multiple chronic conditions.  
"Blood pressure control is critically important for preventing heart attacks and strokes," said Bibbins-Domingo. "But, by our estimates, nearly 60 million people in the U.S. will need to take more or additional medications to meet the new lower blood pressure target. For the majority of these people, we just don't have studies to justify those interventions."
The 2017 ACC/AHA guideline set a lower blood pressure target for defining hypertension and recommended treatment with medications to achieve it. But the clinical trials underlying these lower targets are representative of less than one-third of the population identified by the guidelines. The two trials – the Systolic Blood Pressure Intervention Trial (SPRINT) and the Action to Control Cardiovascular Risk in Diabetes (ACCORD) Trial – were most representative of adults between ages 50 and 69 years, indicating large evidence gaps on the effectiveness of intensive BP treatment in younger adults with low cardiovascular risk and in older adults with other illnesses and limited life expectancy.
Because low-risk and younger individuals were underrepresented in the trials that form the basis for the updated guidelines, the risk-benefit profile of aggressive blood pressure targets for them remains unclear. Older adults with multiple health conditions were generally excluded from trials, so they will also require their own risk-benefit assessment because the benefits of intensive BP management may be smaller for them given the risk of non-cardiovascular death and the potentially increased risk of adverse events as a result of taking multiple medications.
Bibbins-Domingo noted, "It's important for clinicians and patients to be aware of the importance of blood pressure control. For most patients between the ages of 50-69 years, the clinical trial evidence supporting lower targets is strong. But it's also important to recognize the limitations of the evidence base. Treating to achieve lower blood pressure targets – particularly in young people and in older adults with other chronic conditions – may need to be tailored to the individual until we have more evidence."
The study was published today in JAMA Internal Medicine. Joanne Penko, MS, MPH, a research analyst in the Department of Epidemiology and Biostatistics at UCSF, is also an author of the paper.
The full paper is available online.