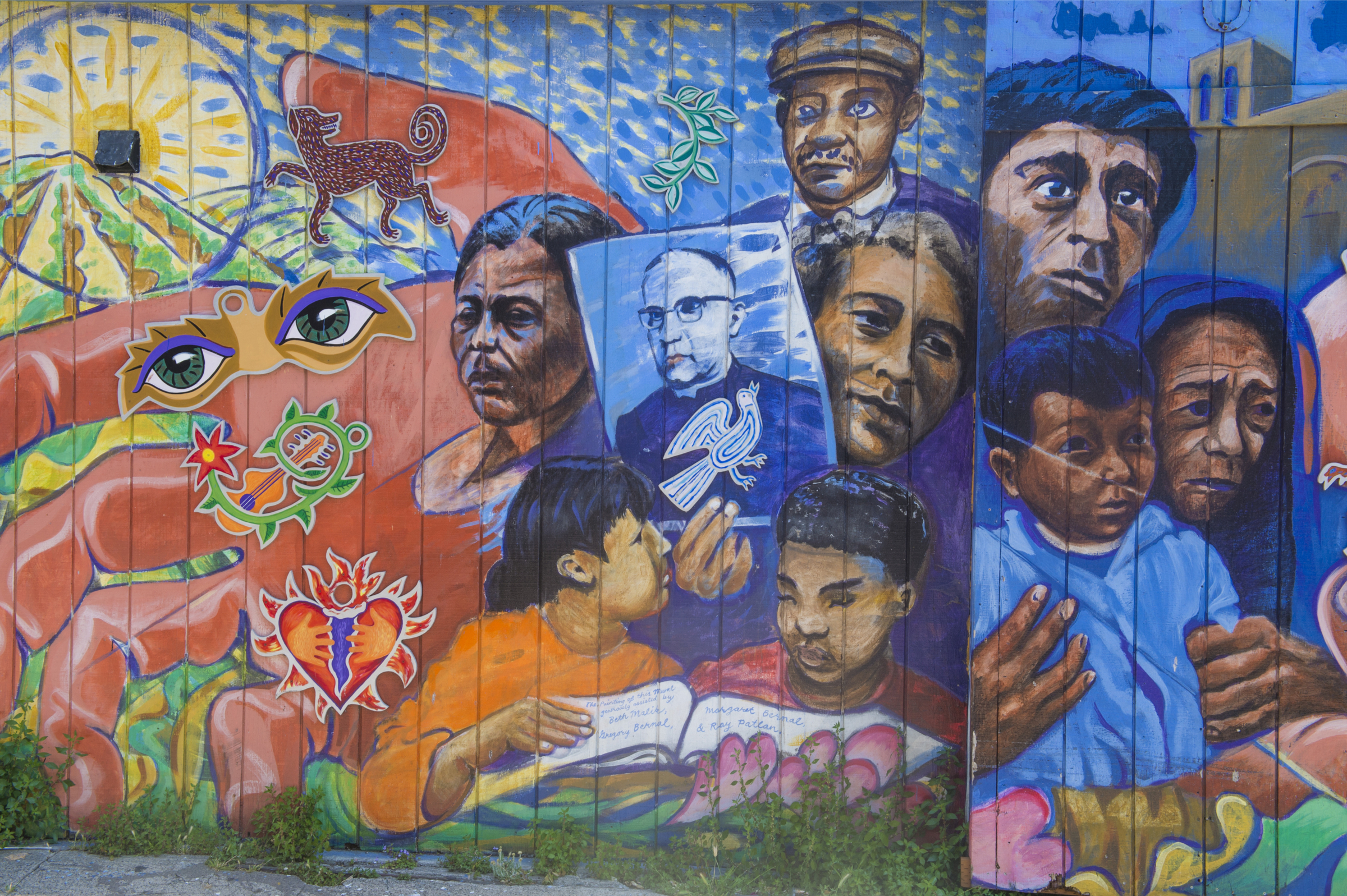 The COVID-19 pandemic has highlighted the health disparities in UCSF's own backyard. As part of an ongoing response, UCSF is launching the PRISE Center – short for Partnerships in Research in Implementation Science for Equity – to help reduce health disparities in San Francisco and beyond.
"As we have learned from countless diseases, and now COVID-19, we face critical challenges in translating the benefits of medical research into improvements in clinical care and public health, and in ensuring that marginalized populations benefit equally," said Adithya Cattamanchi, MD, MAS. "Addressing this challenge is essential to achieving health equity."
The PRISE Center, which is a joint initiative of the Departments of Epidemiology and Biostatistics and Medicine, will be co-directed by Margaret Handley, PhD, MPH, and Cattamanchi. They have led UCSF's training program in implementation science for several years.
"Implementation science offers tools and approaches to help increase translation of best practices.  The PRISE Center has a specific focus on adapting them to meet the needs of under-resourced populations," said Handley.
One of the key goals of the PRISE Center is to foster the growth of partnerships between researchers, healthcare delivery teams and public health providers to better understand why desired outcomes were or were not achieved for key health priorities, what needs to change, and how to make change happen. The Center launches with a partnership with the San Francisco Department of Public Health already in place.
"Implementation science can help us address racial inequities and poor health outcomes, so that we can get closer to fully realizing our mission to protect and promote the health of all in San Francisco," said Dr. Grant Colfax, Director of Health for the City and County of San Francisco.
ZSFG Chief Executive Officer Susan Ehrlich, MD, MPP, added, "The PRISE center will offer our outstanding practitioners opportunities to form new teams to collaboratively improve evidence-based practice for our patients."
In addition to longer-term partnerships, the Center will support other efforts to advance the use of implementation science methods to reduce health disparities through seminars, courses, training programs and consultation services.
"We are excited to support an initiative that builds on our shared commitment in contributing to one's health and success," remarked Dr. Susan Philip, Acting Health Officer of San Francisco.