It adds value to mentoring and apprenticeship experiences if the conversation continues after formal training is over. With that in mind, we asked some PhD alums what they were doing professionally. Their responses highlighted the diverse, meaningful paths junior epidemiologists have open to them.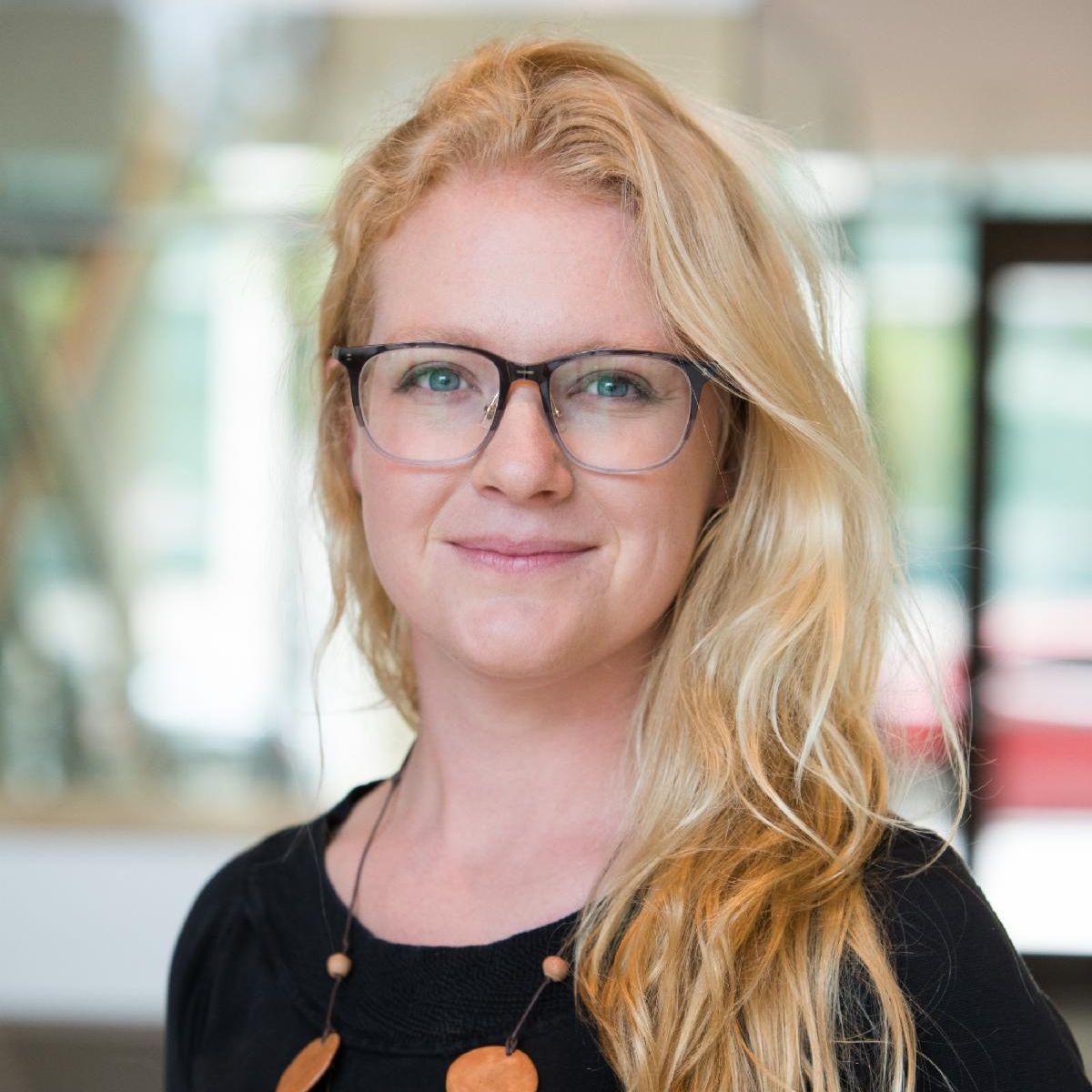 Kristen Aiemjoy recently joined UC Davis School of Medicine as an Assistant Professor of Epidemiology in the Department of Public Health Sciences. Aiemjoy also spoke to our communications team in 2019 for this profile.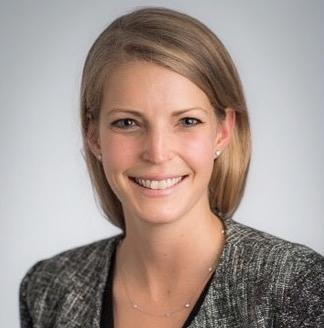 In mid-2021 Natalie Engmann left Genentech to join a small biotech company, Denali Therapeutics, as a principal scientist in clinical development. Denali's pipeline focuses on neurodegenerative and rare diseases, including Alzheimer's Disease, Parkinson's, ALS and lysosomal storage diseases. Engmann leads the team responsible for evaluating clinically meaningful and psychometrically valid trial endpoints to secure global regulatory approval.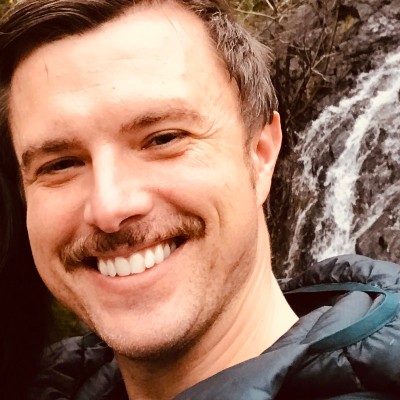 Cyrus Maher, now with Vir Biotechnology, recently had work forecasting which COVID mutations will spread published in Science Translational Medicine. The same work was featured on BBC's Science in Action (at around 9m30s).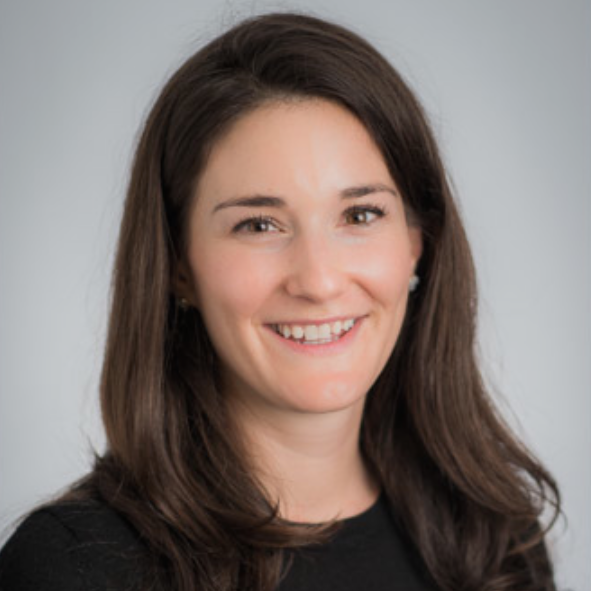 For the past three years, Heidi Moseson was the Principal Investigator of a study to measure the effectiveness and safety of self-use of medication abortion pills without clinical support. The team recently had findings published in the Lancet, confirming that when people use medication abortion pills on their own, they are no less effective than when taken in a clinical setting. In the wake of the Dobbs v Jackson oral arguments at the Supreme Court, and Texas's SB8 and other recent laws, these findings are (unfortunately) increasingly relevant. As clinical abortion care becomes more difficult to access in the United States, it is reassuring to know that people can safely use misoprostol, alone or in combination with mifepristone, to end their pregnancies outside of the clinical setting.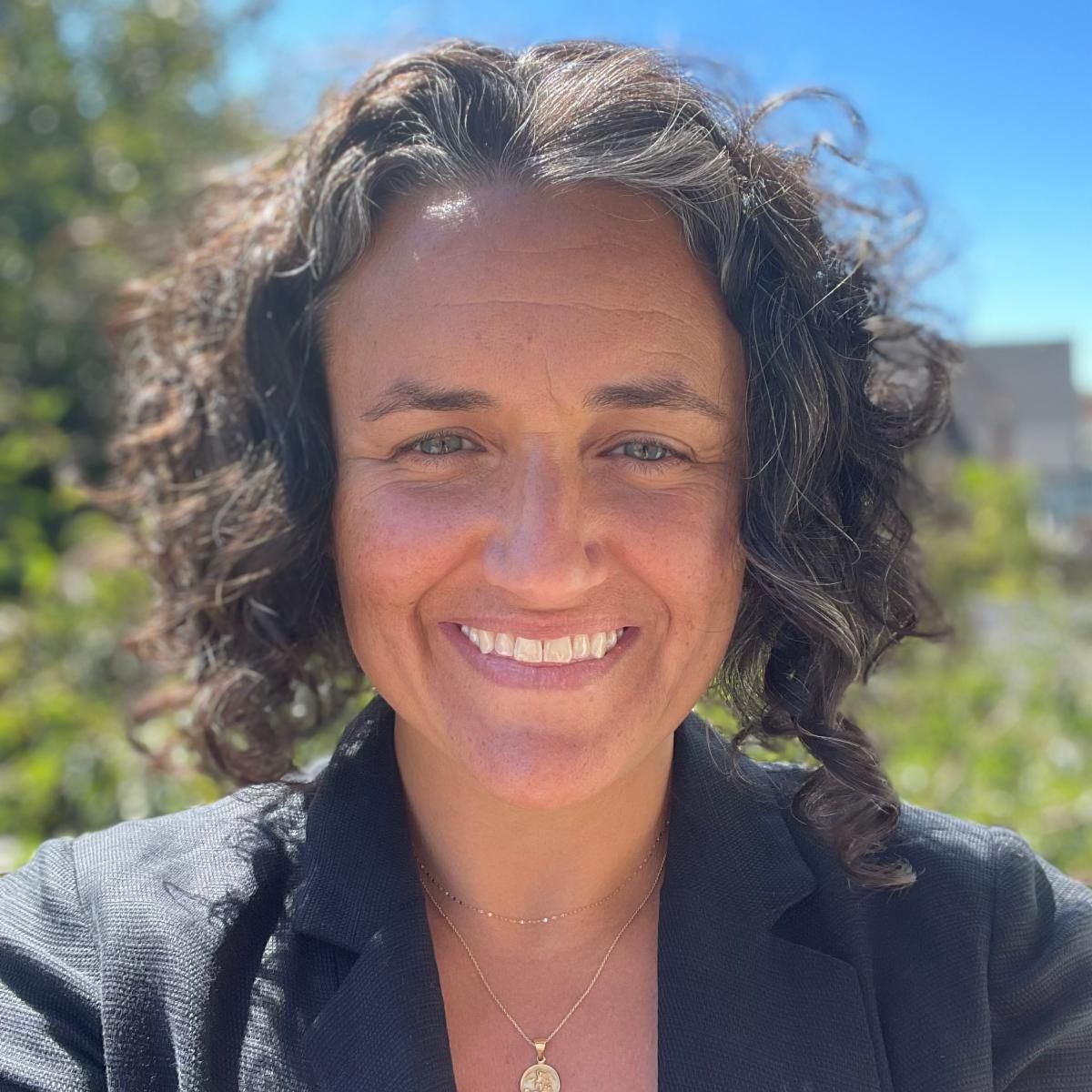 Hannah Thompson is now in the School of Public Health at UC Berkeley, where she just completed the first year of a K01 award from NHLBI on increasing compliance with physical education laws to reduce health inequities. She is working closely with the New York City Department of Education and the Oakland Unified School District to study ways to improve physical education, ideally to provide national models. Thompson also serves as the senior epidemiologist at the UCANR Nutrition Policy Institute, working on their projects evaluating school, state, and federal nutrition assistance and physical activity programs.