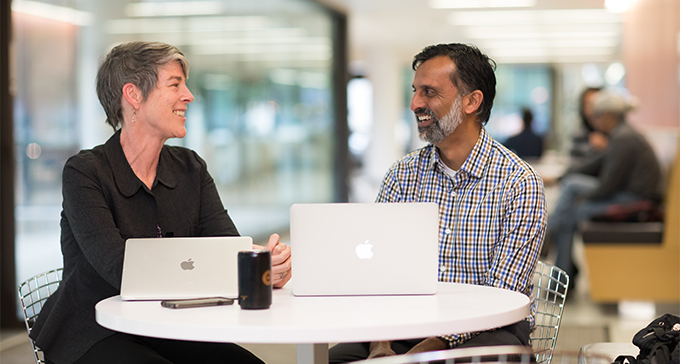 Health care providers and the public are increasingly aware that promising research results do not easily translate into improved health. The science of implementation and dissemination is an emerging, multidisciplinary field that aims to improve the relevance and uptake of research-based knowledge in real-world settings. A guiding principle is that knowledge and materials produced by health research should actually lead to improved individual, community and population health by:
Reaching the people for whom they are intended
Being adapted to local circumstances
Being implemented effectively, safely, equitably, and in a timely and patient-centered manner
Implementation scientists draw on a range of theories and methods to determine which factors promote or impede the adoption, adaptation, and maintenance of specific health-related interventions by individuals, health providers, insurers, policy makers, and communities. Direct engagement with the institutions and communities where health interventions are introduced is a key element of implementation science research.
The department offers several training opportunities in Implementation Science including:
A two-day, live remote course featuring instruction in theory and application of key concepts of Implementation Science. Learners engage with activities in a small group setting with individualized attention. 
This self-directed, online mini-course provides a brief introduction to the field of implementation science through short video lectures, readings and case studies. 
The Online Certificate Program is a part-time program in which learners complete six from a catalog of nine online, graduate-level courses focused on theories and methods relevant to the design of strategies to facilitate uptake of health-related interventions. Courses may also be taken individually instead of completing all six courses required for the Certificate.
A rigorous, two-year course of study intended for advanced pre-doctoral fellows, post-doctoral fellows and faculty members who wish to master clinical research methods and pursue independent research careers. Implementation science track scholars take a series of implementation-specific electives in addition to most of the required courses for the standard masters program.