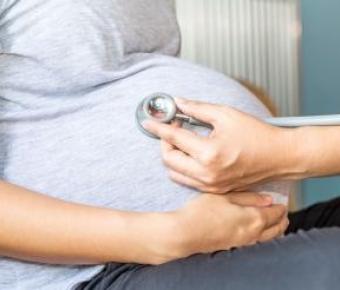 May 30, 2018
Laura Jelliffe-Pawlowski, PhD, associate professor of epidemiology and biostatistics, and other scientists at UC San Francisco have developed a test to predict a woman's risk of preterm birth when she is between 15 and 20 weeks pregnant, which may enable doctors to treat them early and thereby...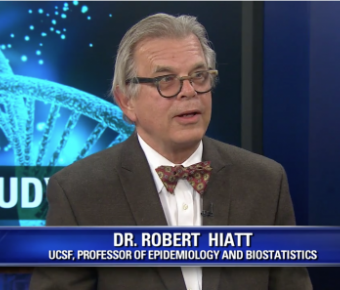 May 10, 2018
Dr. Robert Hiatt talks with KTVU about the national All of Us study, which aims to recruit one million people for the study.  Watch the video clip.
February 12, 2018
Over the past century, clinical trials and large-scale heart studies have led to vast insight on general heart health and conditions like atrial fibrillation. Yet we still don't entirely understand why heart health can suddenly decline, nor why seemingly healthy individuals can suffer a dangerous...
Pages